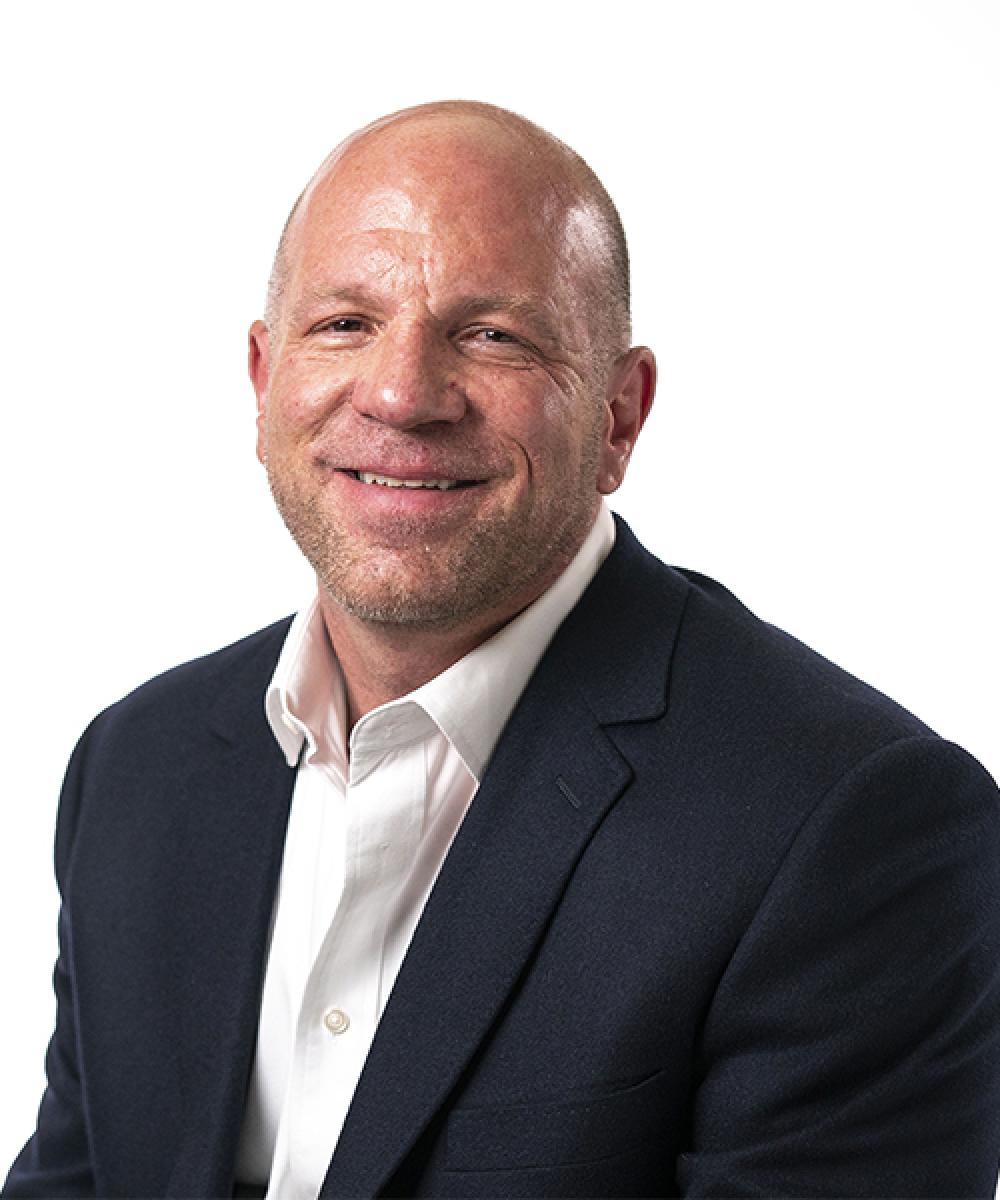 Phil Troyer
Chief Compliance Officer | Resources Investment Advisors
913-647-3985
Phil Troyer serves as Resources' Chief Compliance Officer and is responsible for the firm's overall compliance with federal and state investment laws. Phil has been a licensed attorney for over 20 years​​. H​is prior experience includes serving as General Counsel for NRP Financial and NRP Advisors, a broker-dealer and investment adviser owned by National Retirement Partners​, as well as managing his own national ERISA practice​, which have made him a ​recognized thought leader in the retirement plan industry.​
​In addition, Phil is able to draw upon his past experience in insurance, litigation, contract interpretation, and corporate law to assist the firm and its practice leaders with managing the risks associated with their businesses.
Education & Training
J.D., Indiana University Maurer School of Law
BS, Political Science, DePauw University
Series 7, 24, 63 licenses through Triad Advisors.
Areas of Expertise
Compliance
ERISA
Investment Advisors Act