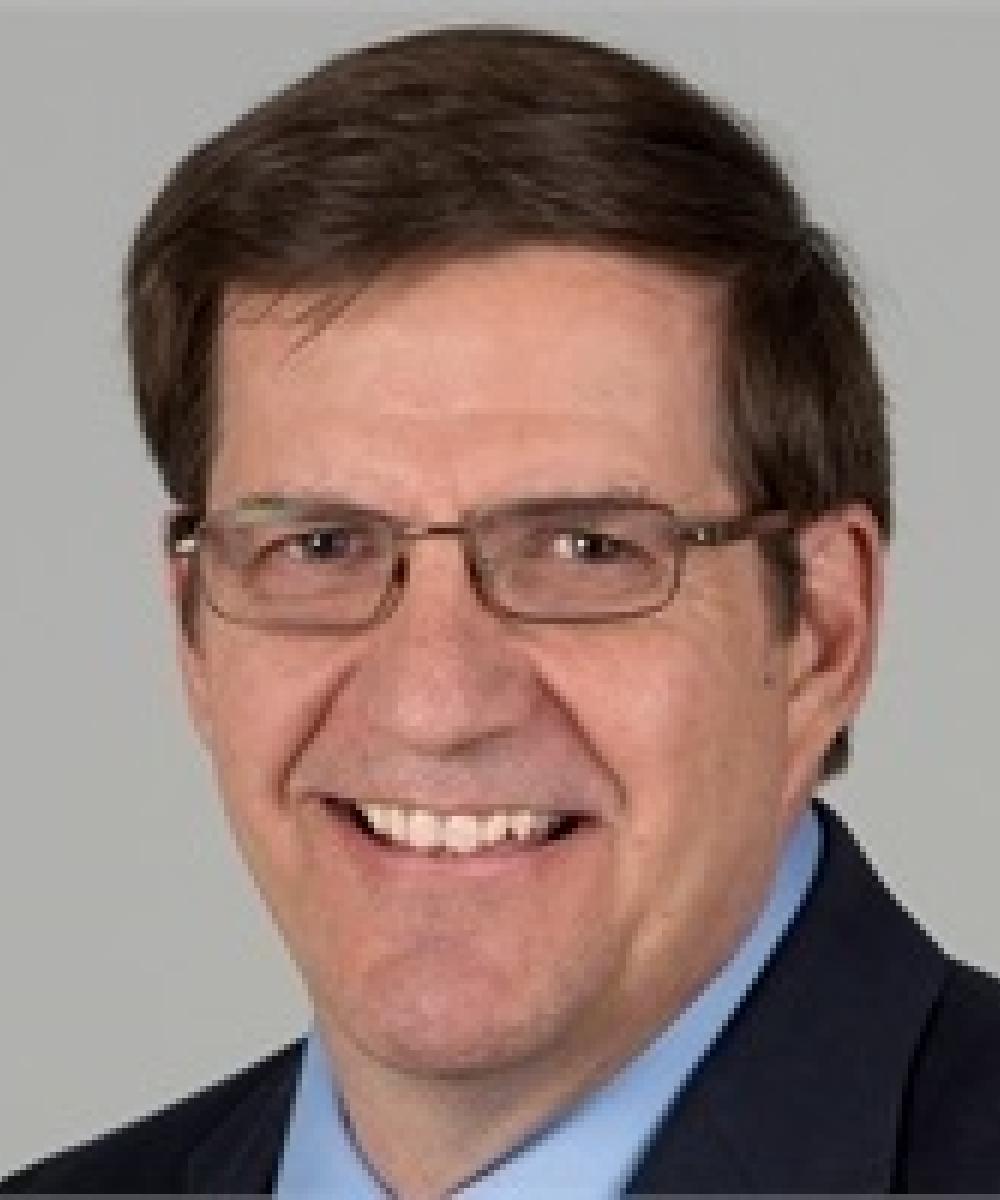 John F Kapek

CLU, ChFC, CFPA
Financial Advisor
509-455-3787
John Kapek is the owner of Pension Investment Services, LLC. (PINS) He is a Registered Representative with Triad Advisors.
John provides fee-based Financial & Investment Fiduciary Advisory services to Qualified Plans & Trustees.  This includes, but is not limited to, individual financial plans, business plans, and ongoing business consulting billed on a negotiated fee or hourly rate basis.  Mr. Kapek currently manages over $ 35 million in fee-based, asset management contracts for his clients, who are primarily Qualified Retirement Plans, business owners, closely held businesses, and retirees.    
PINS was organized in the fall of 2000 to become the marketing arm of a regional Third Party Administration (TPA) firm. The company was reorganized as an LLC in 2009.  Mr. Kapek ended his relationship with the TPA firm in 2010 and is currently working exclusively as an independent retirement plan consultant under his firm, PINS LLC & Resources Investment Advisors, Inc.  During this time, John changed his broker dealer to National Retirement Partners, a specialty Broker Dealer for Retirement plan specialists who was then acquired and merged into the Retirement Partners Group of LPL Financial.   John expanded his expertise in retirement plans attending numerous Center for Due Diligence (CFDD) and ASPPA annual conferences and attaining the Professional Plan Consultant (PPC) designation. This concentration of effort enhanced the services available to clients by providing full service pension and profit sharing design, analysis and the DOL 404(a)5 & 408(b)2 Fee disclosures and Benchmarking analysis.  John is also listed on the approved ERISA Advisor Evaluator network originated by CFDD, now managed by FRA PlanTools. Currently, his broker dealer is Triad Advisors.
Mr. Kapek is a graduate of the University Of Washington School Of Business. During his career he earned the Chartered Life Underwriter (CLU) designation and the degree of Chartered Financial Consultant, (ChFC). He also holds the Professional Plan Consultant (PPC) designation from the Center for Fiduciary Studies.  He is licensed as a Series 6 & 63.  He is a past president of his local NAIFA Chapter, Spokane Association of Insurance & Financial Advisers, and the Society of Financial Service Professional and is a member of the Spokane Estate Planning Council.  
John also works with Carol Weems, a 17 year experienced Advisor currently providing securities through Triad Advisors and Investment Advice through Resources Investment Advisors. Carol is also a CERTIFIED FINANCIAL PLANNER™ professional.  Carol & Vince Morris, President of Bukaty Retirement Plan Services are Disaster Plan backups to John in emergencies.   
John has been married to his wife, Shannon for 39 years and has 3 grown boys.  John was extremely active in his children's activities as soccer coach, officer on various Soccer Associations and President of their high school PTSG.
Sole owner of  PINS LLC
35+ Years, 1975 to current
Life/Health Insurance, Employee Benefits, Securities
 
Past President Spokane ALU
Past President Spokane CLU & ChFC
Current Member Spokane Estate Planning Council
Listed on Center for Due Diligence/Plan Tools -  ERISA Advisor Evaluator
BA Business Admin University of Washington
 
Recently completed PPC, Professional Plan Consultant designation through  Financial Service Standards, an organization committed to training advisors in Fiduciary standards and best practices